"Staycations," or stay-at-home vacations, seem to have become more popular in recent years. And for good reason.
Most of the stress from vacations comes from getting where you're going; whether it's a cramped, oversold flight or long hours spent with kids in the car, traveling to a distant destination can be a nightmare. Staycations skip that part, allowing you to get right to the fun. Plus, with our busy lives, we don't often make time to experience everything our local community offers.
Here are five good reasons why you should consider a staycation in Frisco: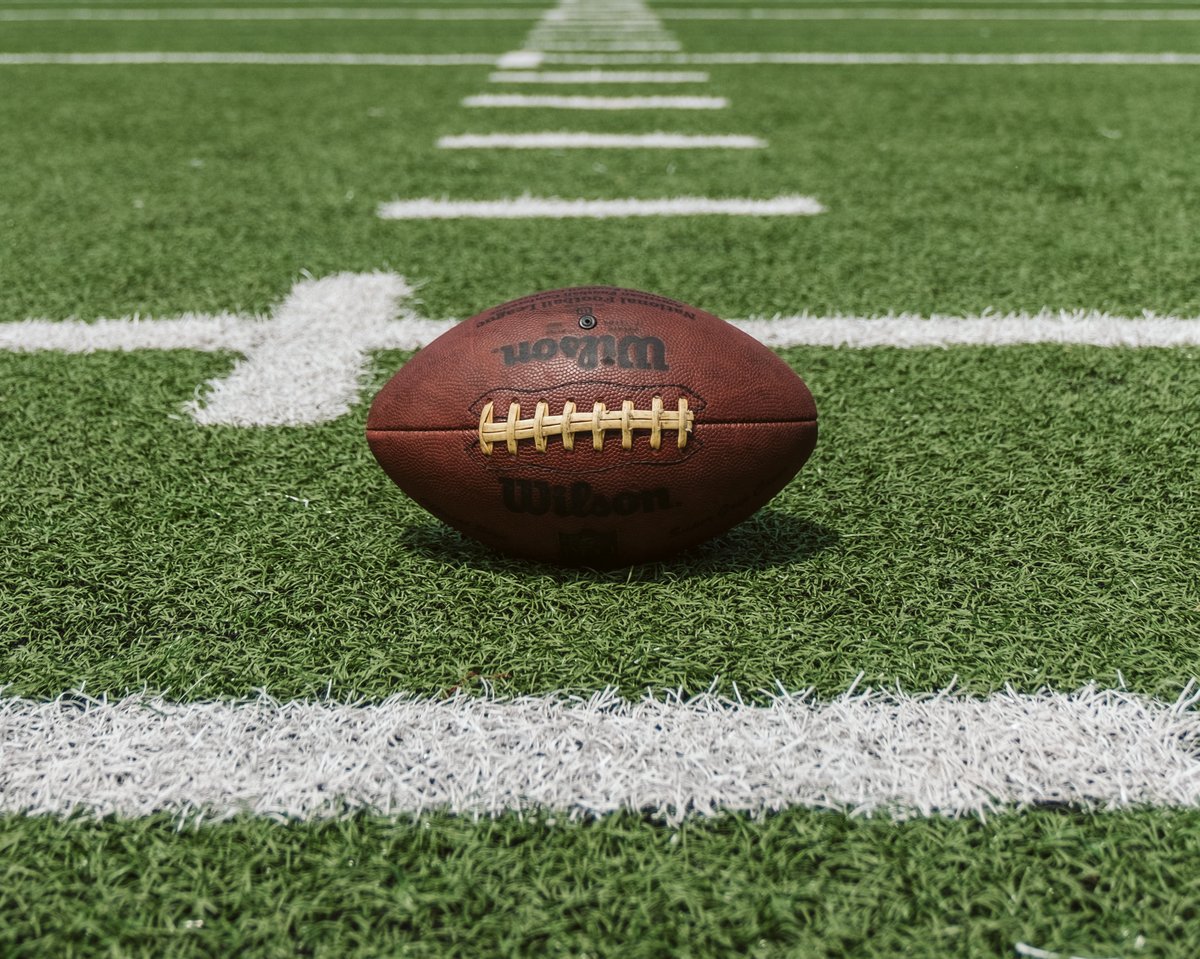 1. Local Sports and Entertainment
There are plenty of events to keep you entertained without ever having to leave town.
Sports are big in Frisco; depending on the season, you can catch a game by the Frisco Roughriders AA baseball team; watch an FC Dallas Major League Soccer match; or attend a Texas Legends NBA G League basketball game. If you're a big hockey fan, the NHL's Dallas Stars hold practices in Frisco, which are free and open to the public.
Of course, this being Texas, football is a big deal here. Friday night lights are bright in Frisco, with the 20,500-seat Toyota Stadium and the state-of-the-art, indoor 12,000-seat Ford Center both hosting major high school games. The venues even attract college games: Toyota Stadium has hosted both the NCAA Division I (FCS) Football Championship and the Frisco Bowl, while the Ford Center holds the Conference USA basketball championship tournaments.
Having all these facilities in Frisco also provides other entertainment opportunities, as various concerts and events come through town. For example, Frisco has played host to the two-day Off The Rails Country Music Festival, the long-running Edgefest rock festival, and solo concerts by some of the biggest names in music. And don't forget to check out local art venues, including the Black Box Theater, which hosts plays, concerts, and improv performances.
Of course, in Frisco you're also located just a 30-minute drive from downtown Dallas, and a 45-minute drive from Fort Worth or Arlington. So your staycation can include everything North Texas has to offer, including theme parks; museums; NFL, MLB, and NBA games; concerts; festivals; and more.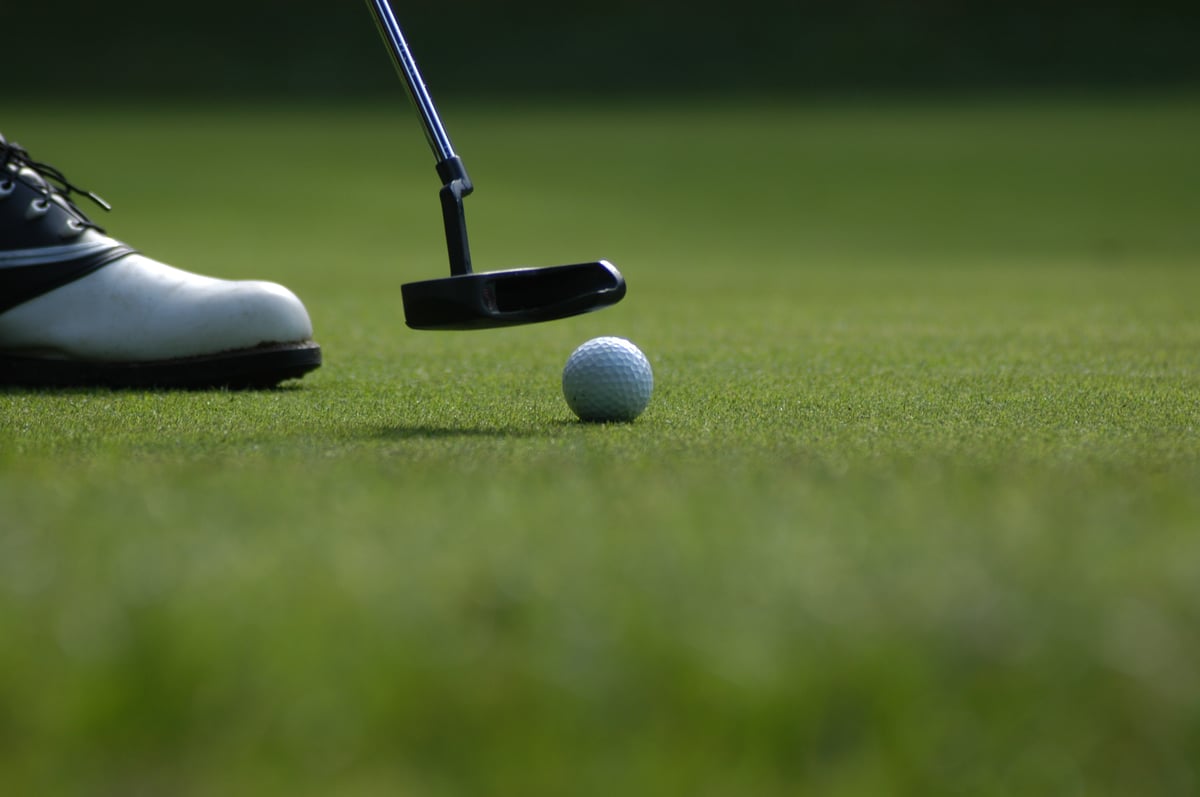 2. Explore The Great Outdoors
One great way to enjoy the Frisco area is to get outdoors.
Play a few rounds on one of the area's great golf courses. Stroll through one of the city's many parks, or go hiking or biking on the local trail system.
Lake Lewisville is right next door, so you can go swimming, rowing, sailing, or waterskiing every day of your staycation. You can even go camping at the lake, if you want, in a cabin, tent, or RV.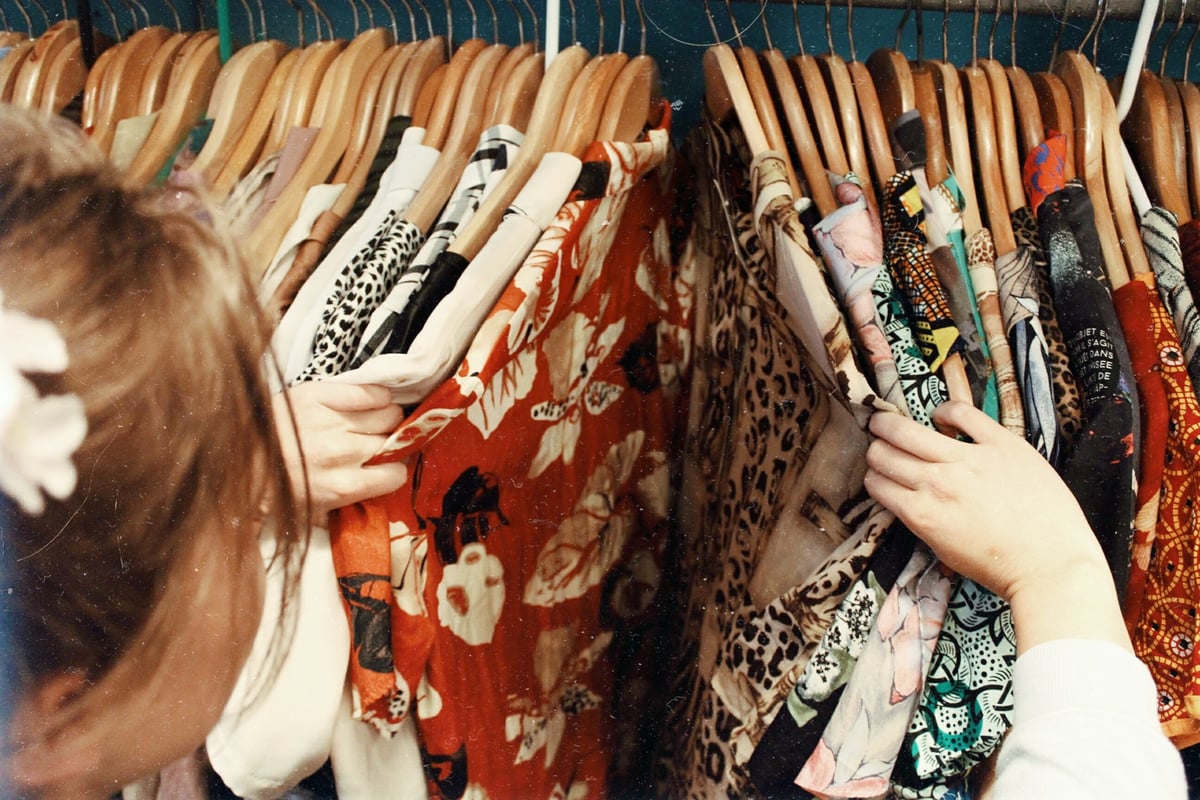 3. Shopping the Best Boutiques and Malls Frisco Has to Offer
For some people, shopping is a big part of vacationing; that's why so many tourist-heavy towns have so many stores and shops.
The Frisco area has become a bit of a shopping mecca of its own, with everything from the biggest of stores (the Texas-sized Nebraska Furniture Mart is right next door in The Colony) to tiny, personalized boutiques. With major shopping centers such as Stonebriar Centre, and Plano's the Shops at Legacy nearby, you'll have everything you could ever possibly want on sale.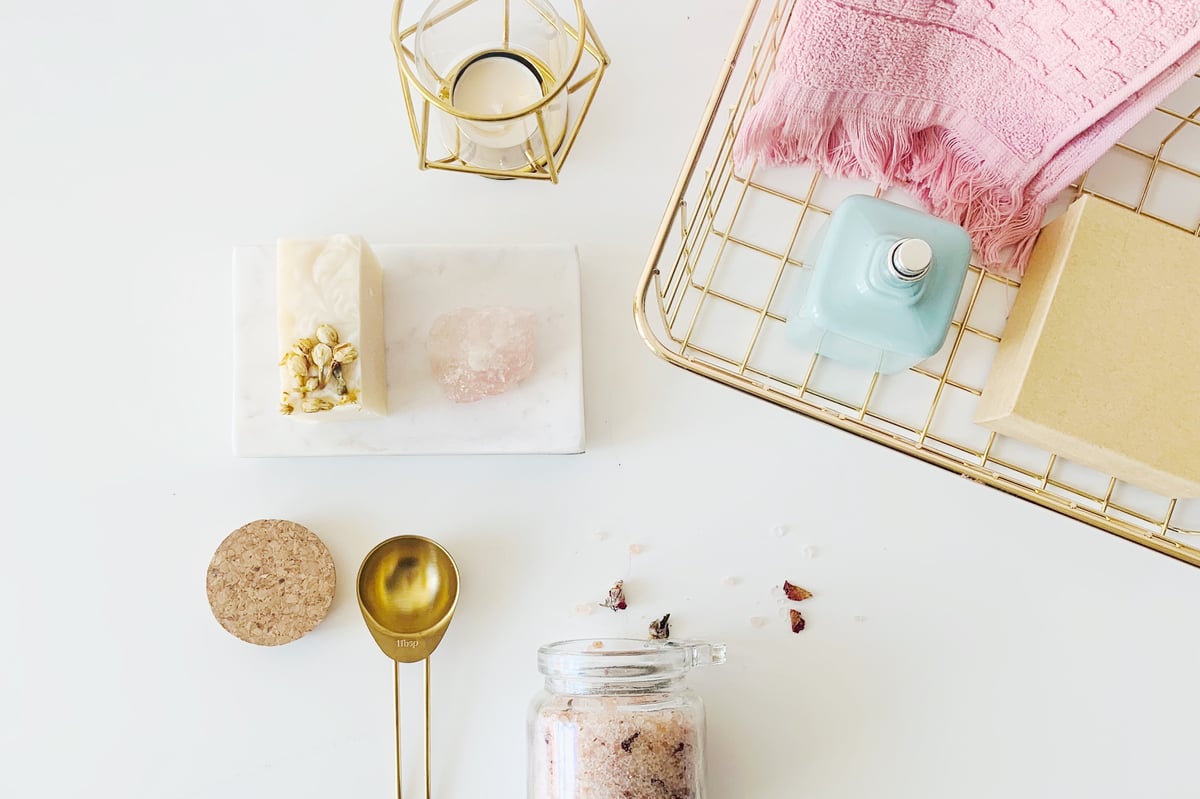 4. Enjoy Relaxation and Spa Time
Staycations are relaxing, because you don't have to worry about packing, or the TSA, or passports, or the stresses of work. You can make your staycation even more relaxing by including a spa day, or discovering what downtown has to offer.
Of course, one nice thing about going on vacation is that you don't have to take care of everyday chores; someone else cooks your food, cleans the dishes and makes your bed. You can still have that on a staycation; just lock the door behind you and stay in a local hotel, and enjoy dining out at the many Frisco restaurants.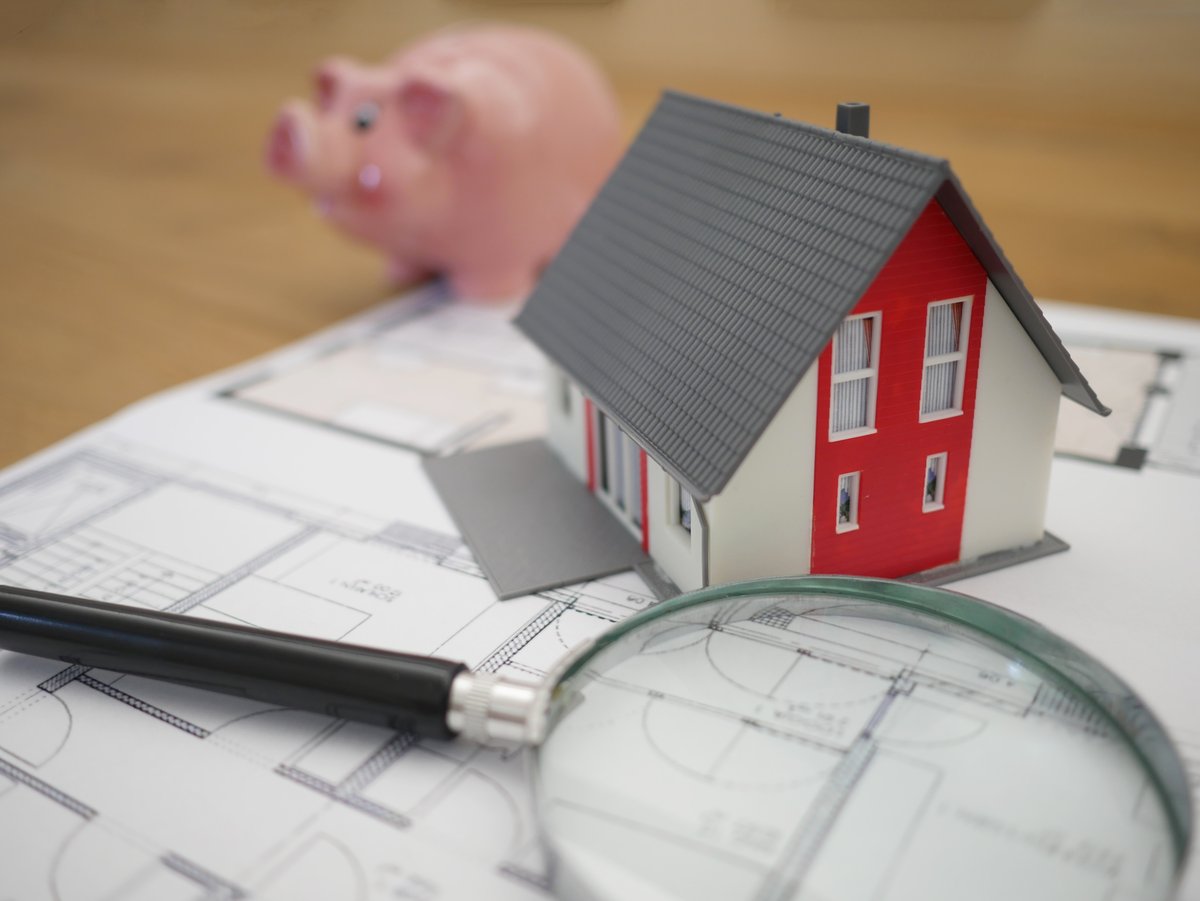 5. Save Money Staying in Frisco
Frisco is already a great value as a place to live. But a staycation allows you to save even more money, with zero cost for plane tickets, car rentals, or all the other expenses that come from traveling.
In fact, with the money you save, you might be to afford to take ... another staycation.
As you can see, Frisco has something for every taste. With locally-grown restaurant concepts you won't find anywhere else, Frisco is a great place to live—and eat. Want to live in Frisco? With the money you will save taking staycations, you'll be able to enjoy a beautiful Cambridge Homes move-in ready home! Check out the available homesites in our communities!