When looking for a home, you have the choice to either buy an existing pre-owned house or build a new one. Which option is the better choice for you?
Obviously, there are far more existing homes than new homes and because of this more pre-owned houses are sold each year. However, that is based more on supply than demand. When you compare the two options, there are multiple benefits of building a new home instead.
Less Competition
If you have ever bought a pre-owned home before, then you know the drill: you spend hours driving around looking at house after house, until you finally find one you like. You put in an offer, only to be heartbroken when you learn someone else has the winning bid. The process then repeats itself, over and over. In contrast, when you build, the home is yours from the very start; you are not competing with other buyers, and no one is going to take your dream home away from you.

More Personalization
When building a new home, you get to choose all the details ahead of time. There is no repainting, re-tiling, re-flooring, or redecorating needed to turn it into what you really want.
Energy Efficiency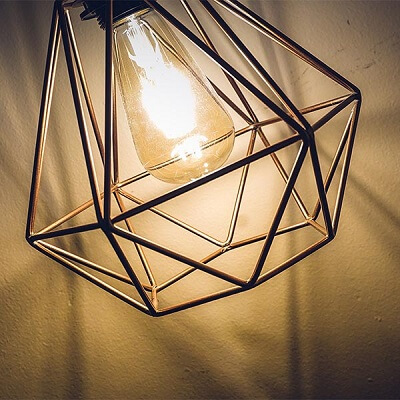 Energy efficiency is a big factor that is invisible at first, at least until you get your first set of utility bills. New homes are built with much more efficient insulation and windows, cutting down on heating and cooling costs. Everything in the house—the HVAC system, kitchen appliances, water heater and even the lighting—will utilize the latest advancements in energy efficiency. Compared to an older, less energy-efficient house, this can easily save you hundreds of dollars every year on utility costs, while also helping save the environment! A typical new home is 15-50% more efficient than a typical 20-year-old home.
Consider these 10 Tips for Winterizing Your Home in Texas.
Up-To-Date Styles
Older homes were built in an older style. Instead of an open floor plan, older homes tend to have more walls, smaller rooms, less storage, and less natural lighting. The wiring and outlets were not designed for today's range of electrical devices, and the existing appliances are likely to be dated. With a new home, you can choose the style that best fits your desires.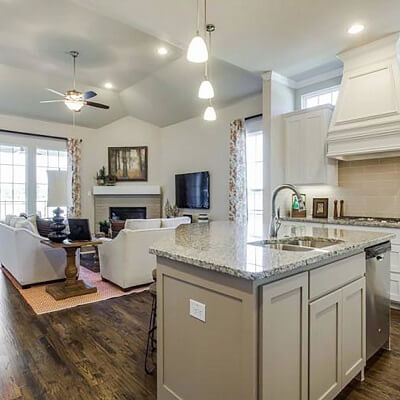 No Remodeling Needed
Sure, you can take an older fixer-upper and completely remodel it into something resembling a new home. But with the total cost and time required for such a project, you could just build something new and get exactly what you want.
Lower Maintenance Costs
Another big money-saving aspect of building a house is that every part of it is new. Repairing or replacing an old air conditioning unit, furnace, or roof can set you back several thousand dollars, and of course it seems to happen at the most inconvenient of times. With a brand-new house, you will not have to worry about that for many years to come (and on the slight chance that something did need repaired sooner, it would likely still be covered by warranty).
Related: Why Majestic Gardens Is the Perfect Community to Build Your First Home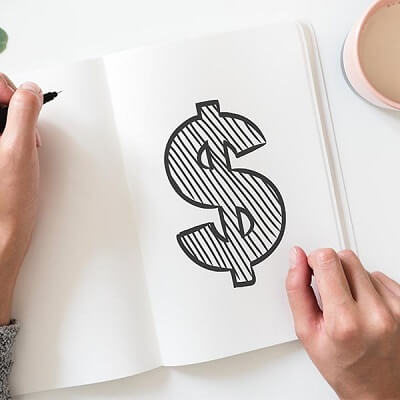 Better Value
Statistically, the average new home does cost a bit more than the average pre-owned home. However, the average new home is also significantly larger than the average pre-owned home, so that's not an apples-to-apples comparison. When you look at the price per square foot, new homes are usually a better value than existing homes, even before you consider the monthly savings on utilities and maintenance. Even if a new home did cost more than an older home, it would still likely be a better value. A 30-year-old used car sells for just a tiny fraction of the price of a new car, and yet a 30-year-old home typically costs nearly as much as a new build. When the prices are so similar, it makes more sense to go with the brand-new option.
Get Your Dream Home, Not Somebody Else's
With a pre-owned home, you are always getting someone else's idea of what a home should be. It was made to their specifications, not yours. When you build a new home, you get exactly what you want. It is the one way you can truly own your dream home.
At Cambridge Homes, our new home designs combine the beauty of classic architectural styles with the usability and accessibility of modern floor plans. When you build with us, you will enjoy top-notch craftsmanship, guaranteed energy efficiency, and the ability to personalize all the details to exactly match your wants and needs. To learn more about building your dream home in one of the best Dallas suburbs with Cambridge Homes, please contact us.
Build Your New Home In Frisco, TX